Healthcare
 For Healthcare Accreditation and Regulatory Compliance
Software to Enhance Healthcare Operations and Management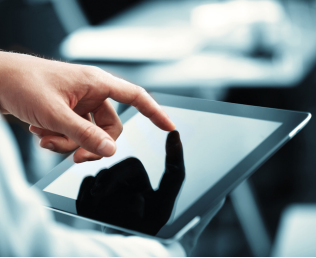 How can

 help you?
Mobile devices replace forms, clipboards, and notebooks
Streamline and standardize data collection with custom logic
Comprehensive tracking of non- compliances and problem resolution
Eliminate paper, spreadsheets and emailed sharing of data
Quick access to historical data, trends and performance metrics
Easily and effectively update your facility's program for regulatory changes and re-organizations
"Exactly where Healthcare Compliance needs to go."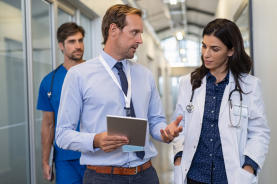 Regulatory and Compliance Applications
Environment of Care
Environmental Cleaning and Inspections
Joint Commission and DNV Healthcare Accreditation
FDA and cGMP Compliance
ready to discuss your operations and management challenges?
Request a free demo to learn more about how MSI and our turnkey solutions can help you streamline your operations and management processes.