Water / Wastewater
 Mobile/Cloud Solutions
For Rounds, Logbooks, and Compliance
Software to Enhance Utility Operations and Management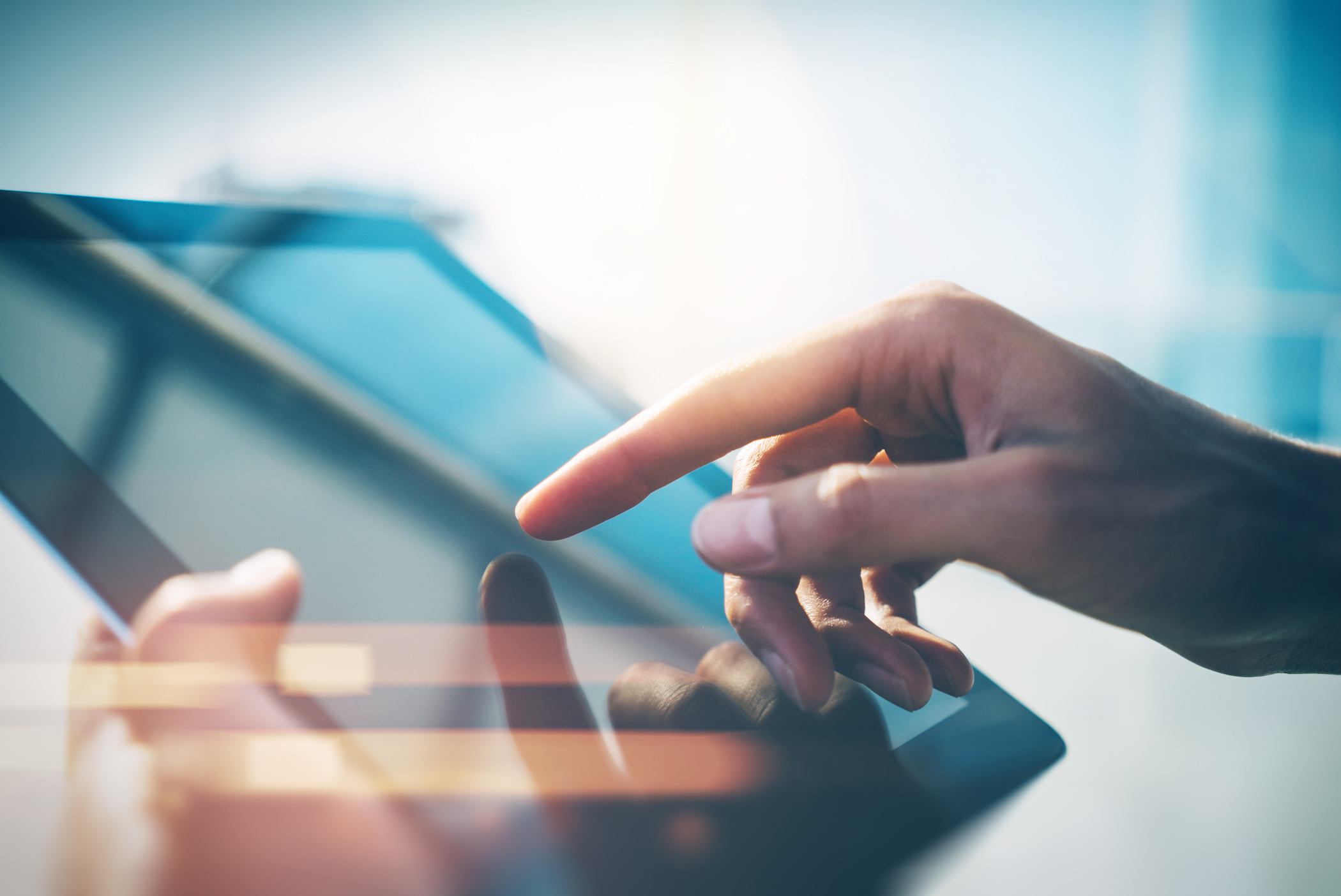 How can  help you?
Mobile devices replace paper forms, clipboards, and spreadsheets for inspections and rounds
Electronic Logbooks for managing alarms, events, activities, and turnovers

 

Comprehensive tracking of non-compliance and problem resolution
Full Maintenance Management with mobile capability for tracking:

Assets, specifications, and documents
Preventive/Predictive maintenance
Regulatory and Compliance activities
Inventory and spare parts

Quick access to history, trends, reports, and performance metrics
"Exactly where Utility Operations and Maintenance needs to go."
Operations and Maintenance Applications
Operator Rounds and Logs
EH&S Inspections and Compliance
Water Quality Measurements
Lab and Diagnostic Testing
EPA and DEP Compliance
Preventive/Predictive Maintenance
Corrective Maintenance and Repairs
ready to discuss your operations and maintenance challenges?
Request a free demo to learn more about how MSI and our turnkey solutions can help you streamline your operations and maintenance processes.